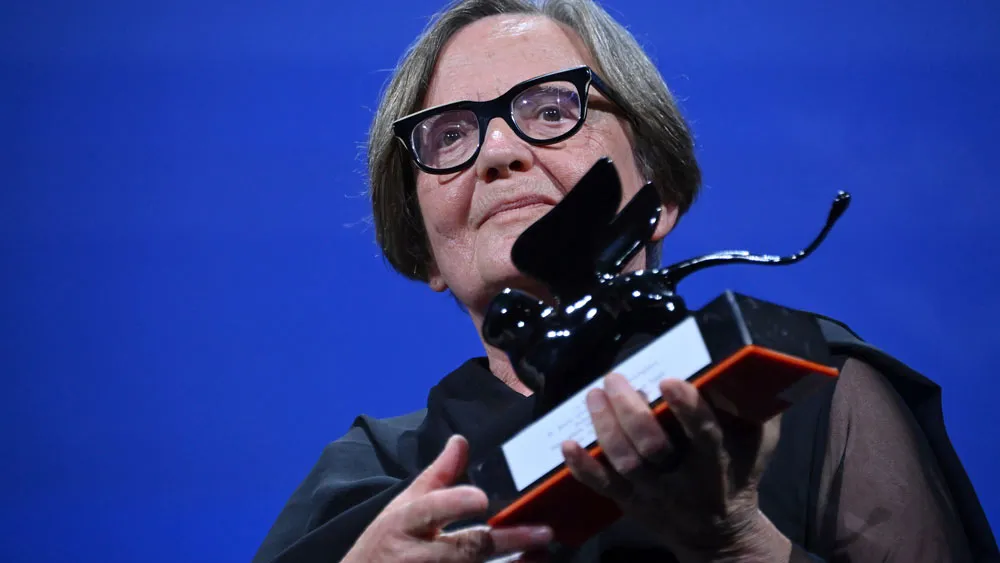 Right-wing Polish leaders denounced a new feature film by director Agnieszka Holland as it premiered in the country Friday, accusing the work of defaming Poland...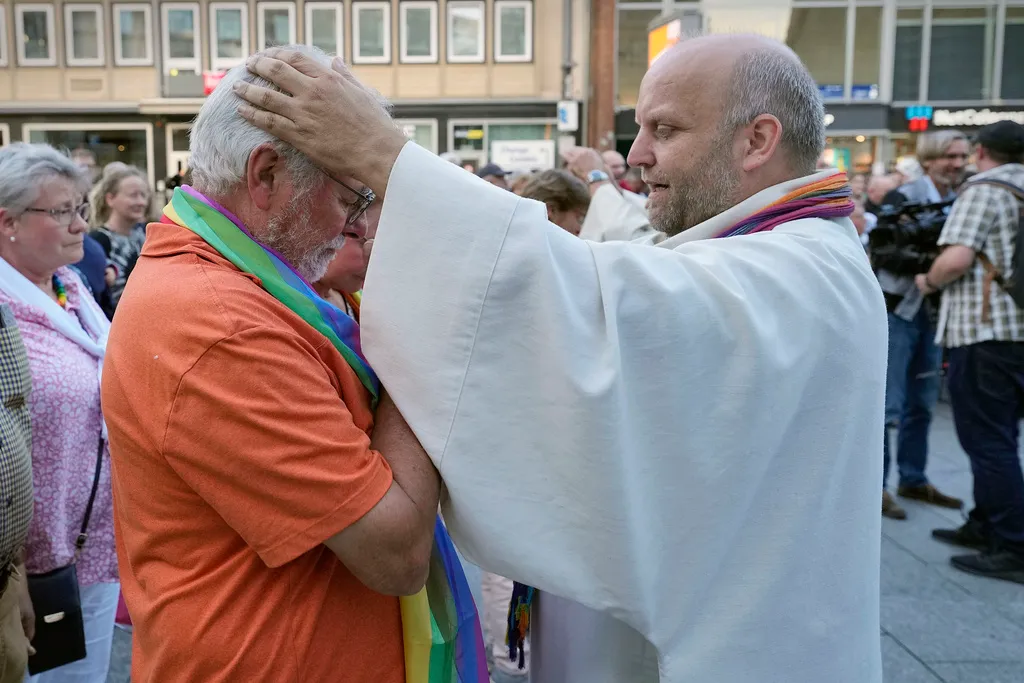 Several Catholic priests held a ceremony blessing same-sex couples outside Cologne Cathedral on Wednesday night in a protest against the city's conservative...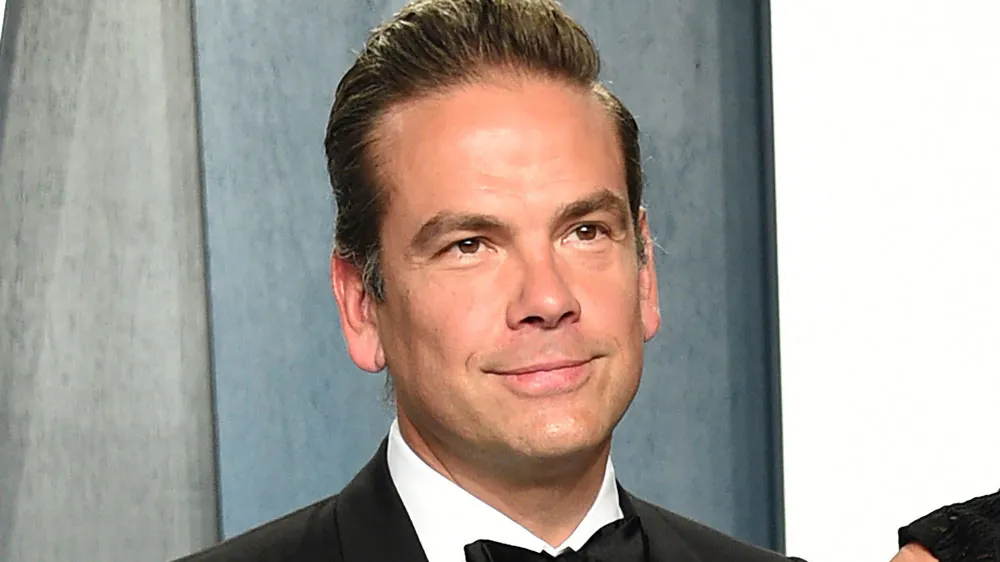 For Lachlan Murdoch, this moment has been a long time coming. Assuming, of course, that his moment has actually arrived.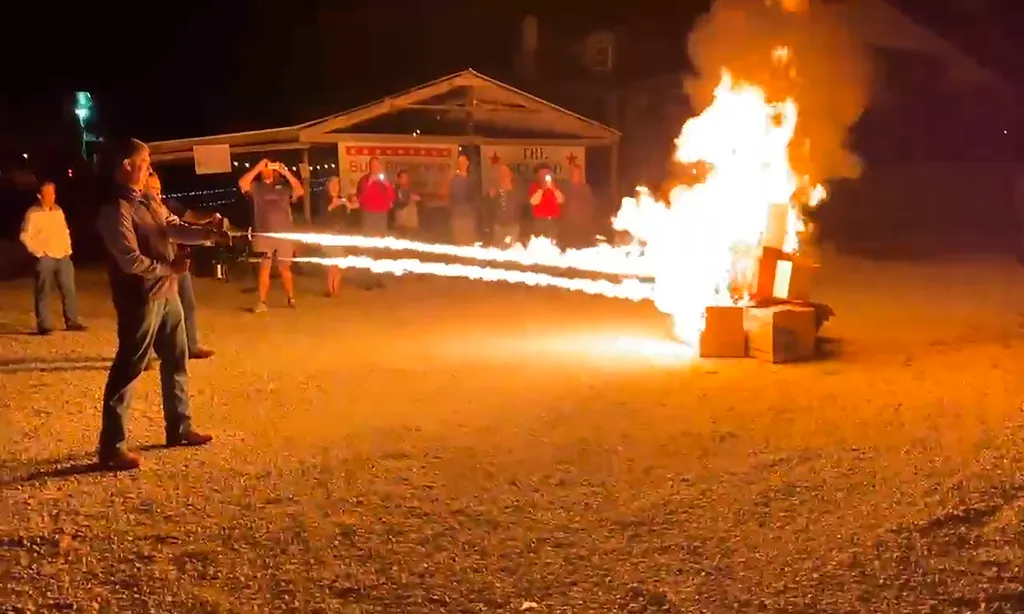 A longshot candidate for Missouri governor and his supporters describe his use of a flamethrower at a recent "Freedom Fest" event outside St. Louis as no big...
Email Updates
Enter your email address below to receive daily email updates including news, giveaways and more.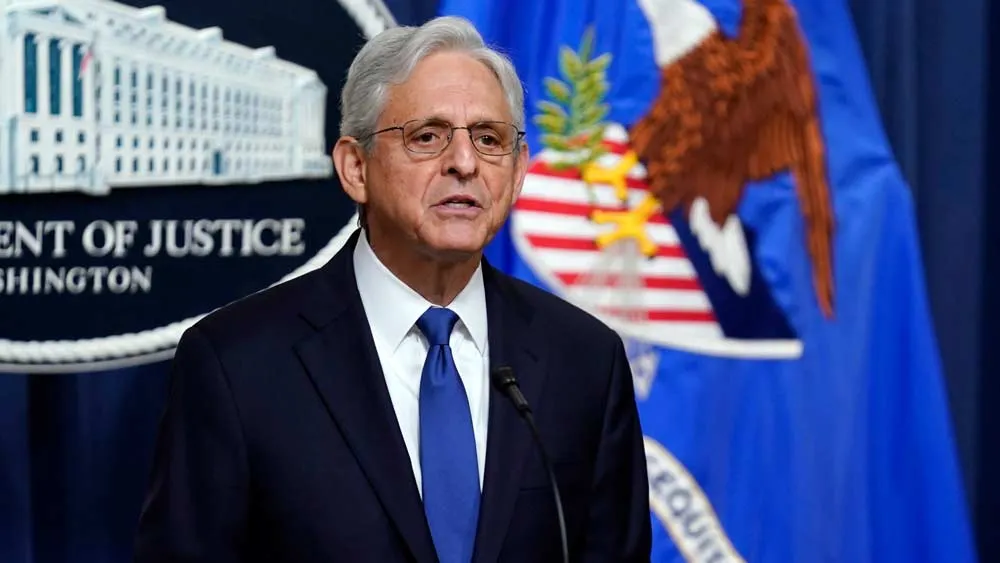 Attorney General Merrick Garland on Wednesday is set to come face-to-face with his most ardent critics as House Republicans prepare to use a routine oversight...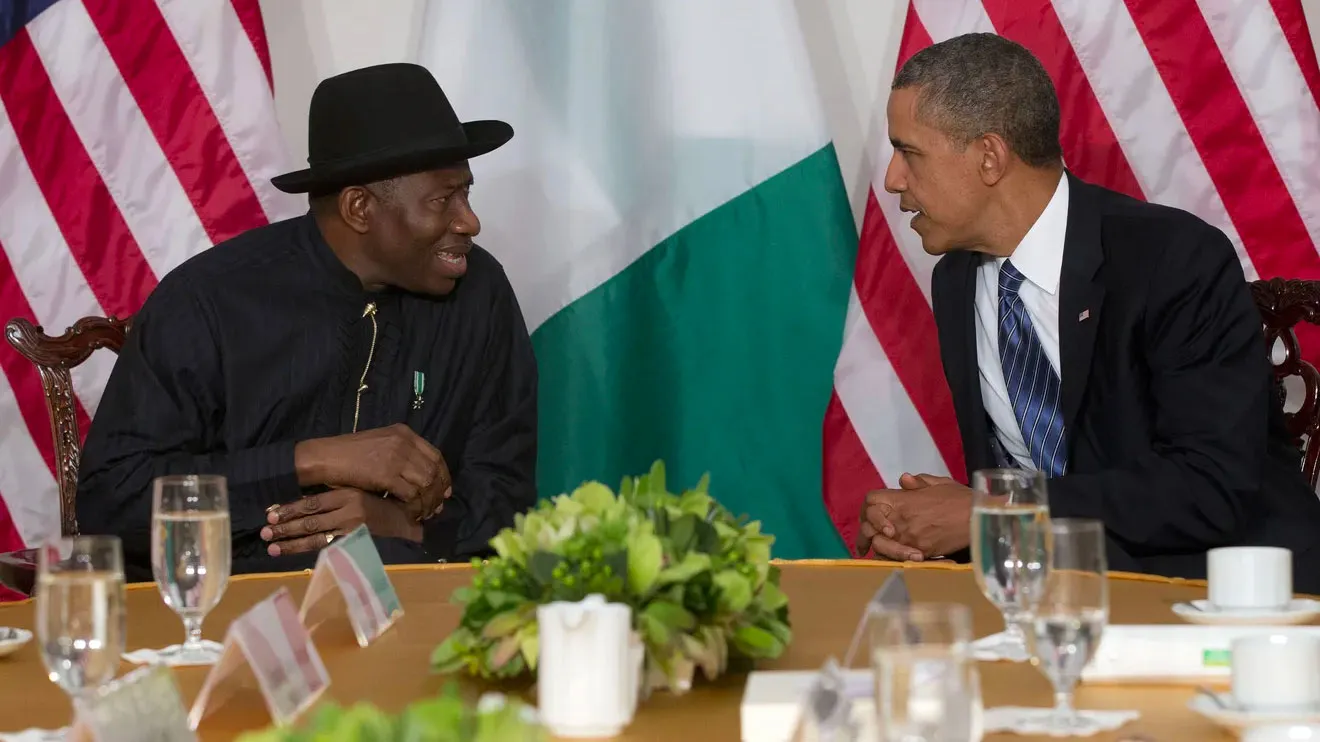 A court in Nigeria has released on bail 69 people who were arrested last month for their connection to an alleged gay wedding, which is illegal in the country.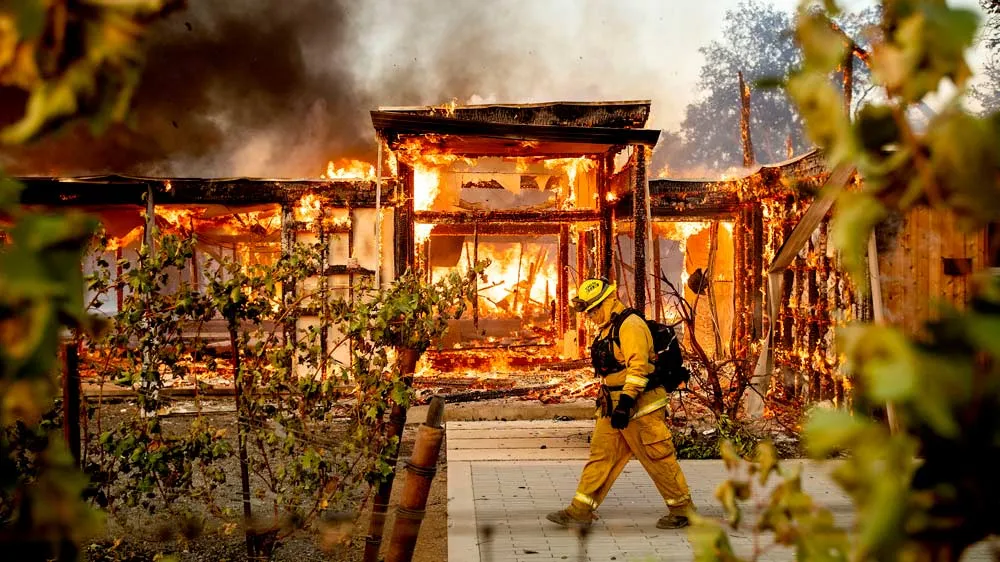 California will let insurance companies consider climate change when setting their prices, the state's chief regulator announced Thursday, a move aimed at...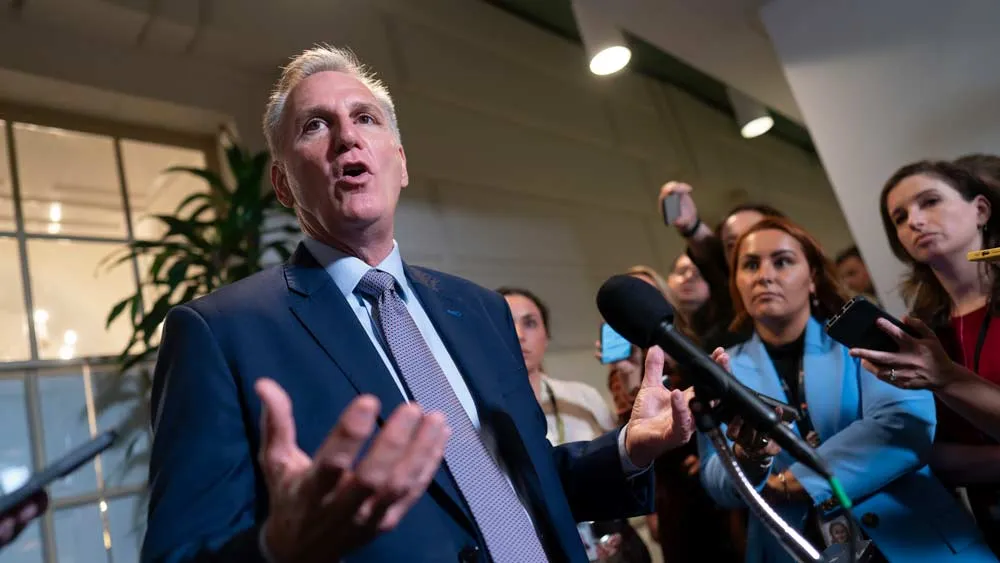 With no clear strategy and not much time, House Speaker Kevin McCarthy vowed to keep trying to persuade his colleagues to pass a temporary funding bill to...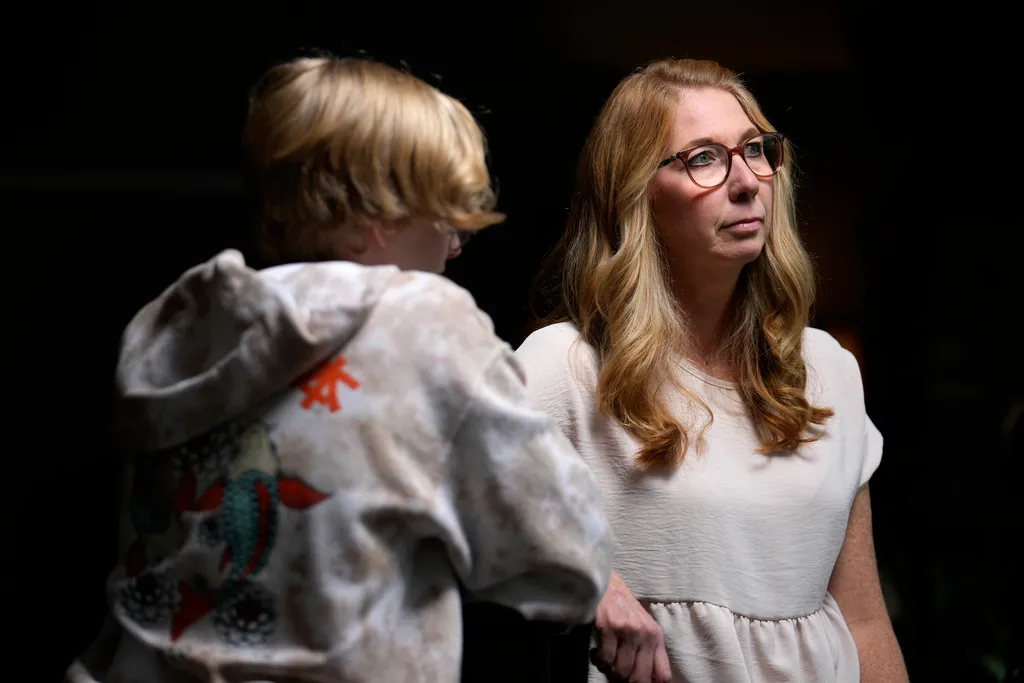 As Republican-led states have rushed to ban gender-affirming for minors, some families with transgender children found a bit of solace: At least they lived in...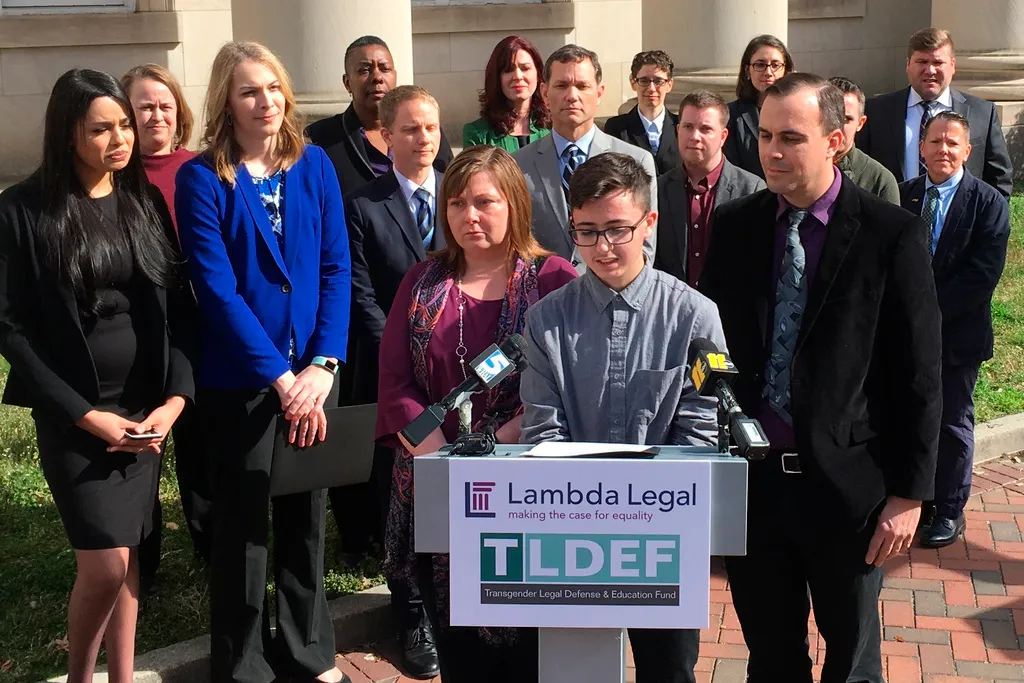 A federal appeals court is considering cases out of North Carolina and West Virginia that could have significant implications on whether individual states are...