Wednesday, Dec 6, 2023
LGBTQ+ TOP STORIES
Wednesday, Dec 6, 2023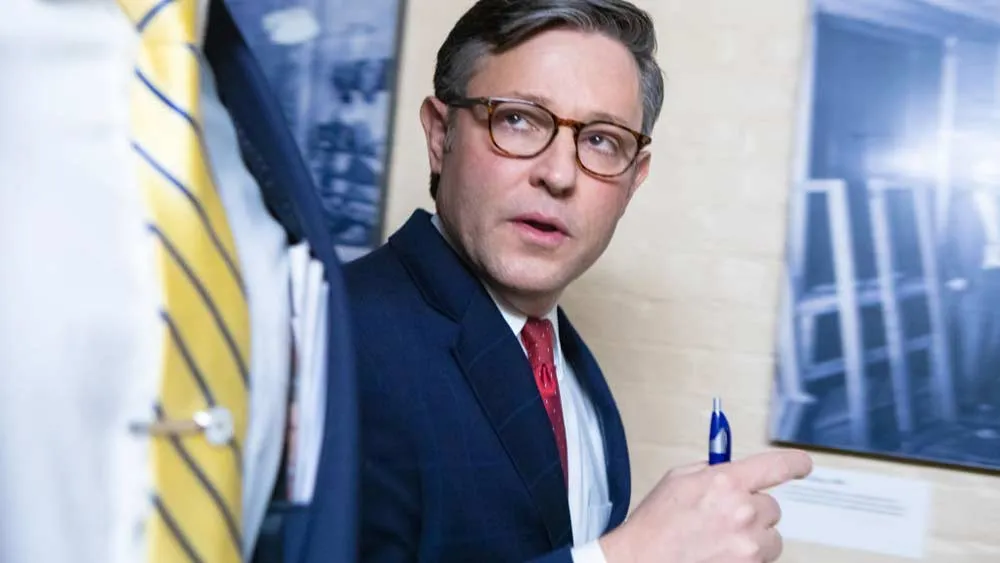 The long arc of Speaker of the House Mike Johnson's virulently homophobic career continues, with the longtime equality foe now expressing his woe that America's LGBTQ+ youth are coming out.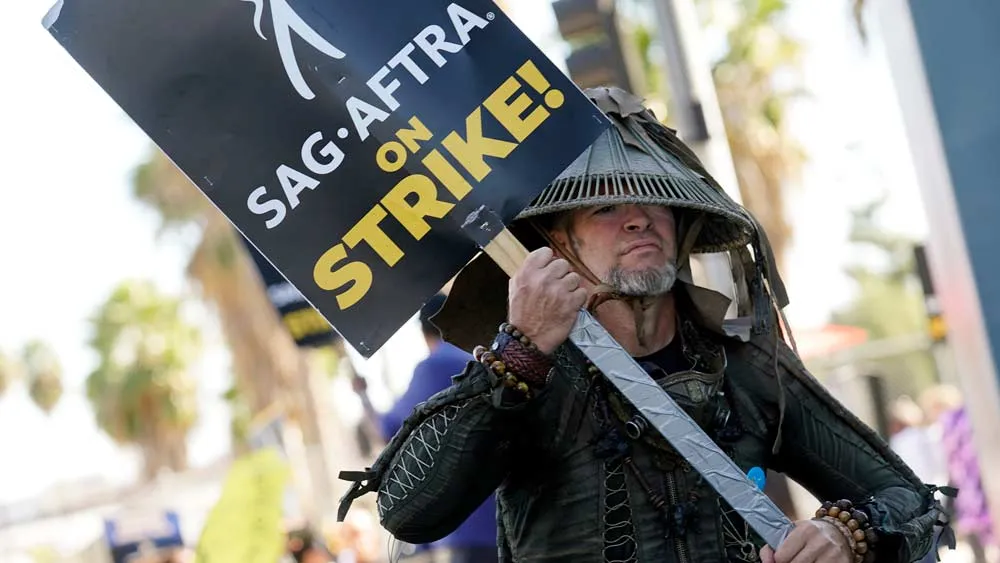 Hollywood's actors have voted to ratify the deal with studios that ended their strike after nearly four months, bringing an official finish to the labor strife...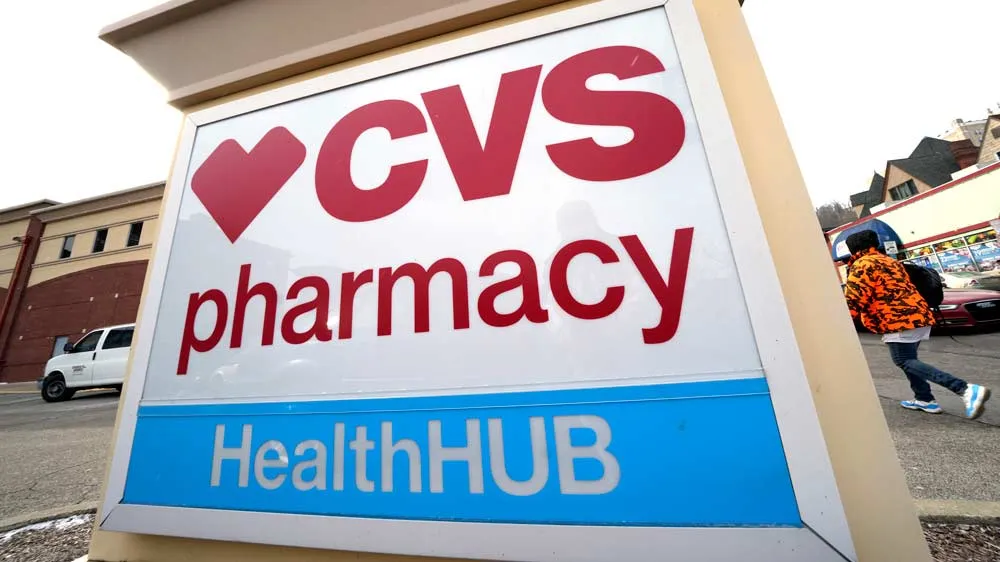 CVS Health is introducing changes to how its prescription drug pricing model works, and that could lead to some savings for customers starting next year.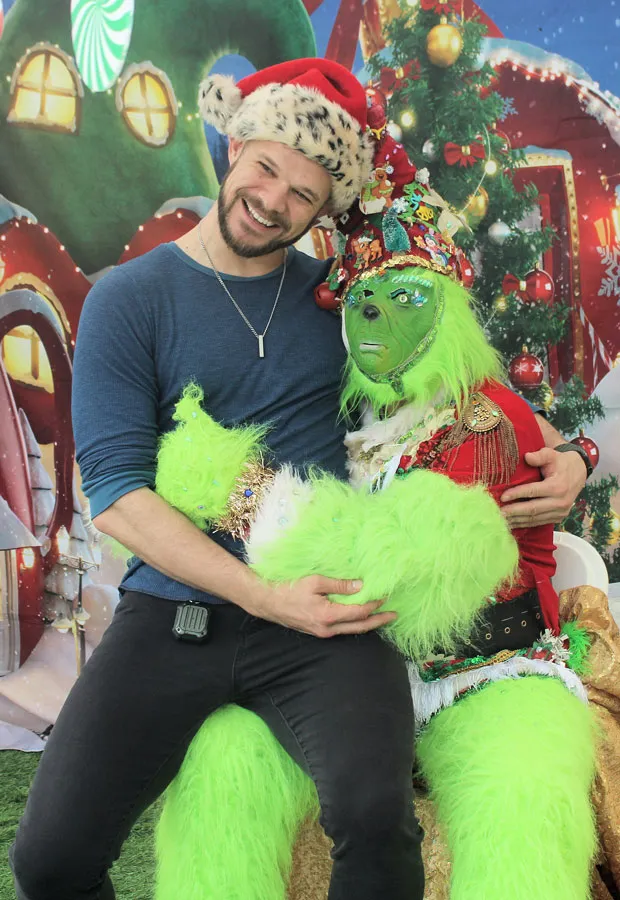 Many came out to enjoy the Castro's Winter Wonderland where they visited Santa, the Grinch, local arts and craft vendors, and enjoyed a great drag Show.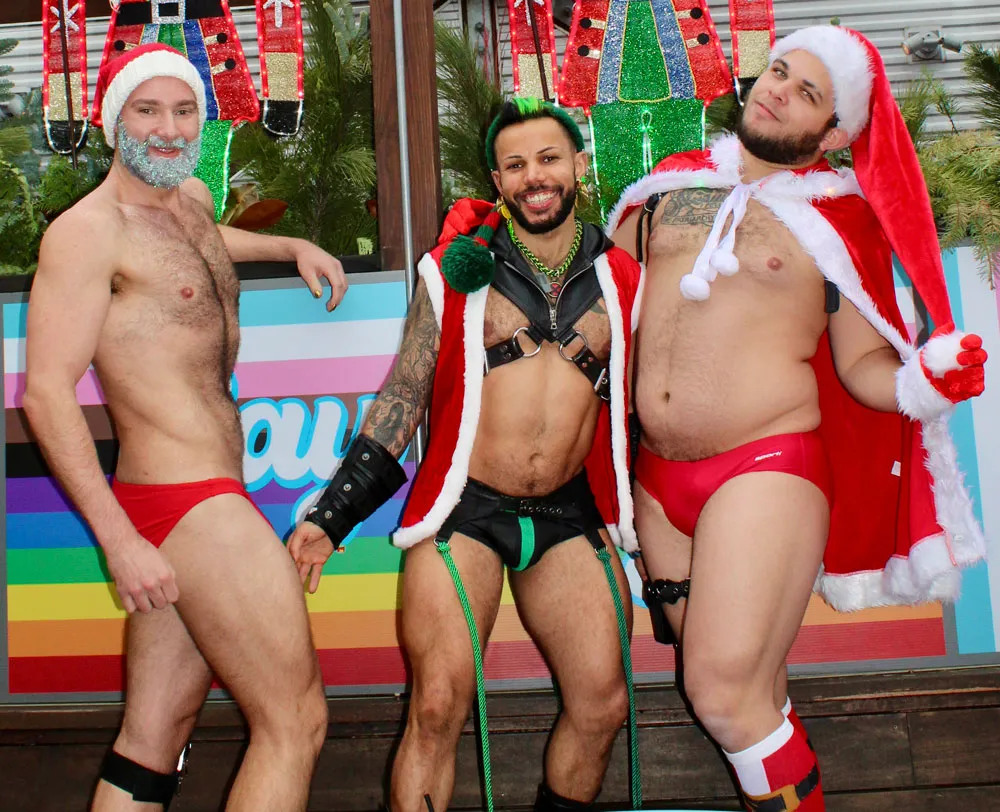 Sidetrack the Video Bar hosted the 12th annual Santa Speedo Run. The line wound down the street to enter the benefit that has raised funds since 2011 for the...