Top Story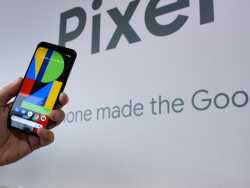 Google's latest phone and smart-home devices came packaged with a not-so-subtle message: Google cares about your privacy. Does it?
At least four people were killed and dozens injured Sunday after security officials in southern Bangladesh opened fire to disperse hundreds of Muslims during a protest over an alleged social media post undermining Islam's Prophet Muhammad, police said.
Rather than commemorating important people or places in history, many of these dinner plate-size signs detail events like rising sea levels and an explosion of ticks that have yet to happen.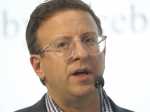 A new quasi-independent oversight board will soon make decisions on some of the most difficult questions on what material belongs on Facebook's platform in a "very public way," an executive for the social-media company said Friday.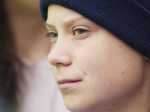 Swedish climate activist Greta Thunberg stayed away from any direct criticism of Alberta's oil sands and did not comment on Canada's election as she took her message to the oil-rich Canadian province on Friday.
A Google affiliate started using drones Friday to deliver customers' Walgreens and FedEx purchases in a test being run in a Virginia town.