Top Story
Across the U.S. and in many places abroad, transgender athletes are breaking barriers in high school, college and pro sports and being embraced by teammates and fans. But resentmen...
1 thru 10 of 13308 Stories
The 34th Film Independent Spirit Awards have a few things the Oscars don't: a host and female filmmaker nominees.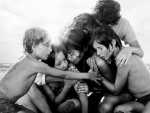 There are two things to know about the Oscars this year: the lead-up has been crazy and there is no clear cut winner for Best Picture. EDGE writers make their picks for who will win, should win and should have been nominated.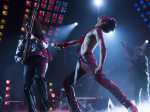 The most tumultuous Oscar season in memory might pale in comparison to the aftermath.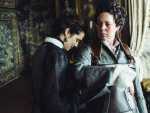 This list may seem a few months late but I consider the movie season to stretch from January through February of the following year — or until after the Academy Awards ceremony is held.
Of all the little moments of joy and strife that fill the top-nominated Oscar film "Roma," the most gut-wrenching takes place in a Mexico City hospital room, where a doctor coolly tells a frightened young woman, "Your baby was born dead."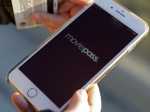 A movie a day in theaters for $10 a month seemed too good to be true. And it was.
Sure, it's easy to Netflix and chill these days. Or Prime and recline. Or Hulu and ... well, whatever. But if you really want to savor a film, there's still no substitute for a movie theater.
Film festival favorite "Devil's Path" is set for a March 1 general theatrical release. EDGE caught up with director and co-writer Matthew Montgomery to find out what really went on in the woods as this clever thriller unfolded...
Rita Moreno plays one of TV's best villains. Or is she one of its snidest heroines? Either way, her sassy grandmother on the Netflix reboot of "One Day at a Time" is truly a funny concoction.
The Oscar-nominated interracial road trip movie "Green Book" has spurred interest in the real guidebook that helped black travelers navigate segregated America.
1 thru 10 of 13308 Stories